Hi! I'm so glad you're here! I'm Laura Park Figueroa.
Occupational therapist, OT Practice owner, & business coach.
You know that song that goes "Figaro, figaro, figaro…."? That's how you say my last name…just add an "uh" at the end: Fig-uh-ROW-uh. Extra points if you can say it with a Puerto Rican accent.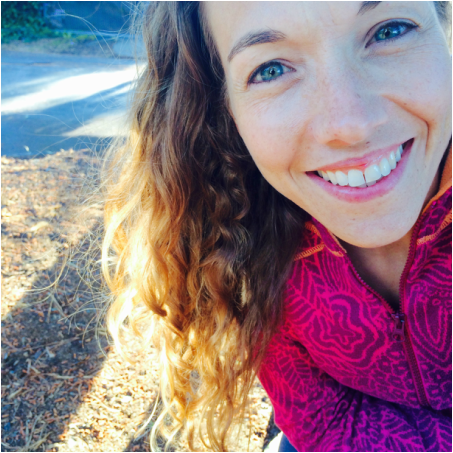 I spent more than 16 years as a pediatric occupational therapist before I found my true calling in teaching and business 4 years ago…so what better way to combine those than starting a podcast for OT business owners?!
It all started WHEN…
My friend told me to just put myself out there and follow my dreams of starting a nature-based pediatric OT practice. "Better done than perfect," she said. So I did.
And now I have a thriving business that allows me to also pursue my PhD to research my outdoor OT model: the ConTiGO Approach.
I also have 3 kids, ages 16, 15, and 8, and a super-supportive-of-all-my-crazy-endeavors husband, Jose (who gave me my lovely last name that no one can pronounce). :)
Park is my real maiden name. I gave it up when I got married 18 years ago and recently re-claimed it like an old friend…because if I'm a nature-based OT, how cool is it that my name is Park?!